A little bit about My2Incomes and the team
My2Incomes was an idea spawned out of a regular lunch bag ideas session that five work mates and myself (Anthony) used to have once or twice a week. In our group (there were a few others too), we used to discuss many things ranging from latest technology, business opportunities, financial investment and trading to knowledge, learning and training.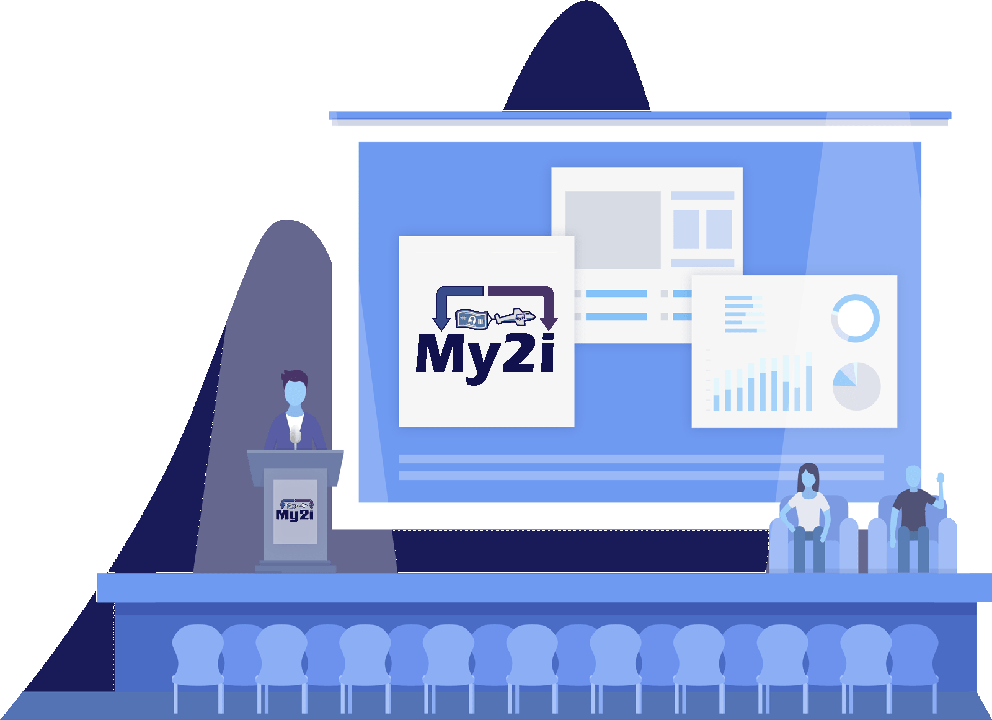 Your Guide to 
Great Second Income

Ideas
We work hard investigating and reviewing all the great online and offline opportunities that are available. Using our solid understanding of business, strategy, marketing, process engineering and technology. We provide you with a no-nonsense view of whats good, great and sometimes not so great.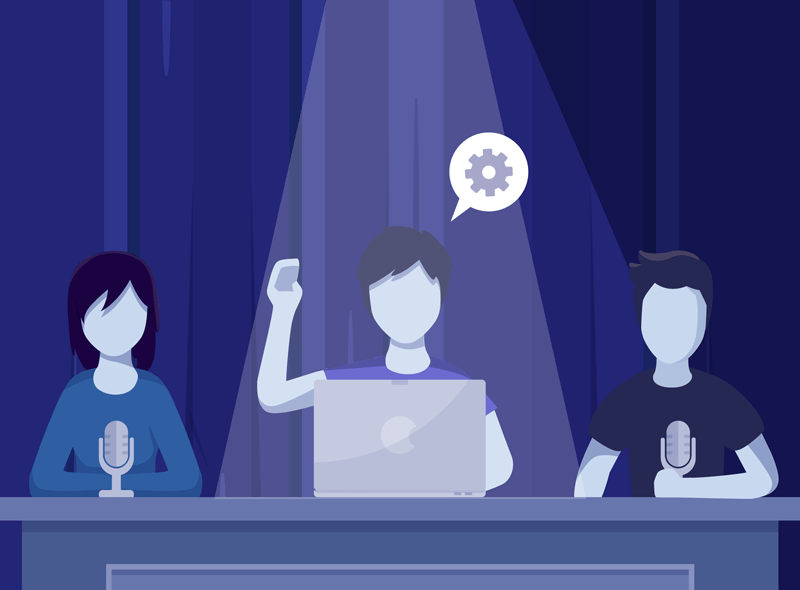 Online and Content marketing education?
When My2Incomes started, the team and I had all got to know the phrase 'content is king' pretty well.
How did we know back in 2015 that content marketing would become so important to everything we do each and every day?
Well whilst most of the team come from a very IT technical background, there are a couple of us who have a business analysis background. It is this background that makes us intrinsically inquisitive and because of that we love to break things apart, do research and really understand how things work.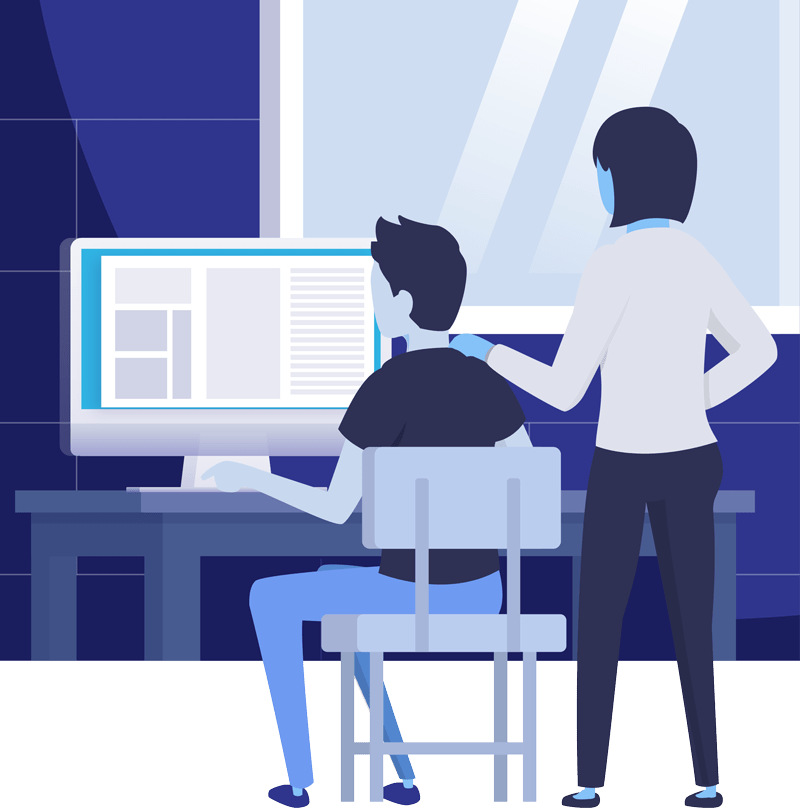 What did we find?
We realised that content has been one of the smartest ways to find more customers and clients for at least 100 years.
With the advent of the Internet, this has empowered prospective customers and clients to the point that content has become the smartest way to market online.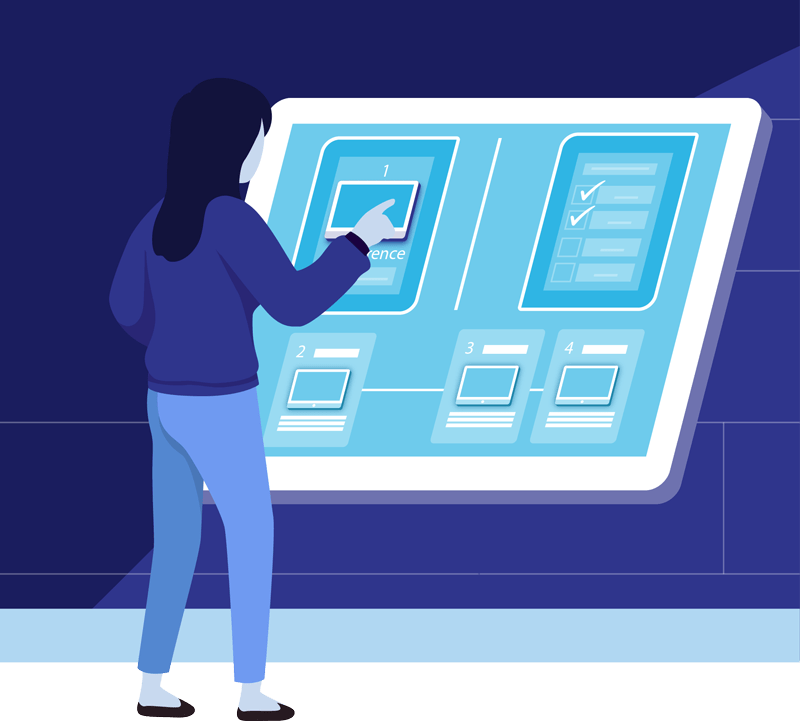 Fast Forward to Today
Now the My2Incomes team is gearing up to bring you original, relevant content every week about what's working right now in online and content marketing.
Our mission, to help you learn from our experience, research and testing.
Join us on our journey as we try to be the most popular online and content marketing blog on the planet.
Your free online and content marketing education
What can you expect from our weekly news bites?
Different topics every week, covering from the technical through to content and psychology of the customer
You'll learn about killer tricks you can try with social media marketing
You'll learn about Search Engine Optimisation (SEO)
You'll learn how to build great marketing or conversion
Most importantly you'll gain a wide understanding of all the key elements you need to build a great online business and how each individual nugget of knowledge builds the complete jigsaw
These days it's always about the bigger picture. You need to understand all the facets of effective online and content marketing. We've got your back, covering all of this, weekly (sometimes more) … for free in our newsletter and blog.