My2Incomes
What drives our passion...
Leaders & Coaches
We believe that everyone has the ability to achieve greatness, and we are committed to helping individuals realize their full potential.
Forward Thinking
Our ultimate goal is to help people unlock their fullest potential by providing them with the necessary inspiration, guidance, and support.
Problem Solvers
Our unwavering objective is to aid individuals in unlocking their maximum potential by providing them with the necessary inspiration, guidance, and support.
Personal Development
With our guidance, individuals can overcome their limitations, tap into their strengths, and achieve success in all areas of their lives.
Our Story
My2Incomes started as lunchtime conversations between colleagues, exploring technology, business, and finance to expand our knowledge and break free from the 9-to-5 work routine.
Kirsteen joined the team to achieve work-life balance as a dedicated mother. She wanted to maintain her full-time lifestyle while having more time for loved ones.
Our team's goal is to help you to be the best you and help give you the tools to enable your dreams, just like us.

Work / Life Balance and Freedom Strategies

80%

80%

Personal Development and Growth

60%

60%

Coaching and Leadership

50%

50%

Customer Happiness

100%

100%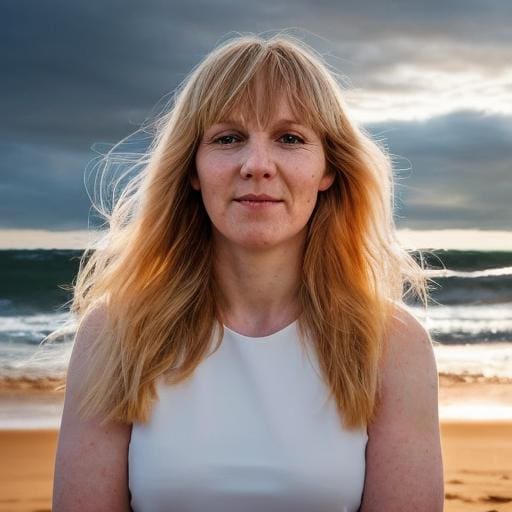 Kirsteen Kennedy
Director of Business Development
My passion is the key to unlocking your entrepreneurial potential. With my tailored guidance and expertise, I look to help you take your personal development to the next level.
My goal is to be the one-stop shop for ambitious individuals looking to build success through knowledge and skill. Tapping into the extensive resources I have to hand to help you achieve your goals.
My vision is to provide you with an advantage to reach new heights of success. Unlocking your business potential and becoming a more informed and capable entrepreneur.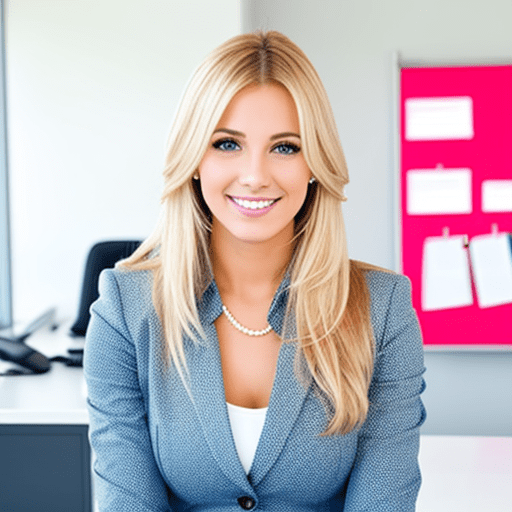 Sarah Faulkner
Digital Consultant
As an experienced brand strategist and marketing consultant who specializes in helping budding entrepreneurs and online business owners succeed. I use my expertise to help clients develop a strong brand voice that resonates with their target audience.
I also provide personalized marketing strategies that help my clients build their online presence and grow their businesses.
My passion is to empower entrepreneurs to achieve their goals, and I believe that anyone can succeed in the online business world with the right guidance and resources.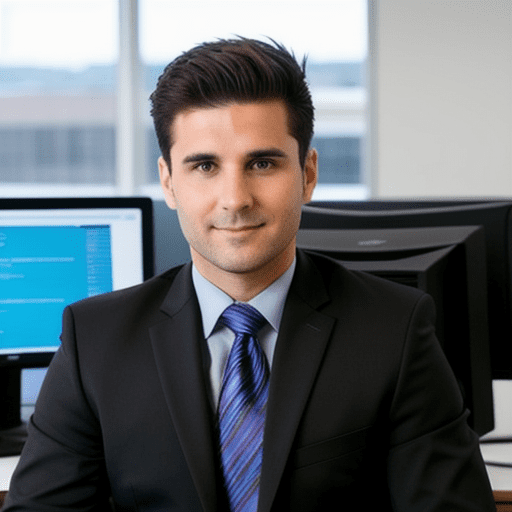 Steven Hughes
Head of Operations
I am highly skilled in driving continuous improvements and creating efficient businesses. My proven track record speaks for itself, as I have consistently developed successful operational strategies that optimize performance and streamline processes.
My ultimate goal is to empower individuals and businesses to grow and thrive by equipping them with the necessary tools and resources to achieve their objectives. As a seasoned expert in operations management, I am fully committed to positively impacting the success of every person and business I collaborate with.